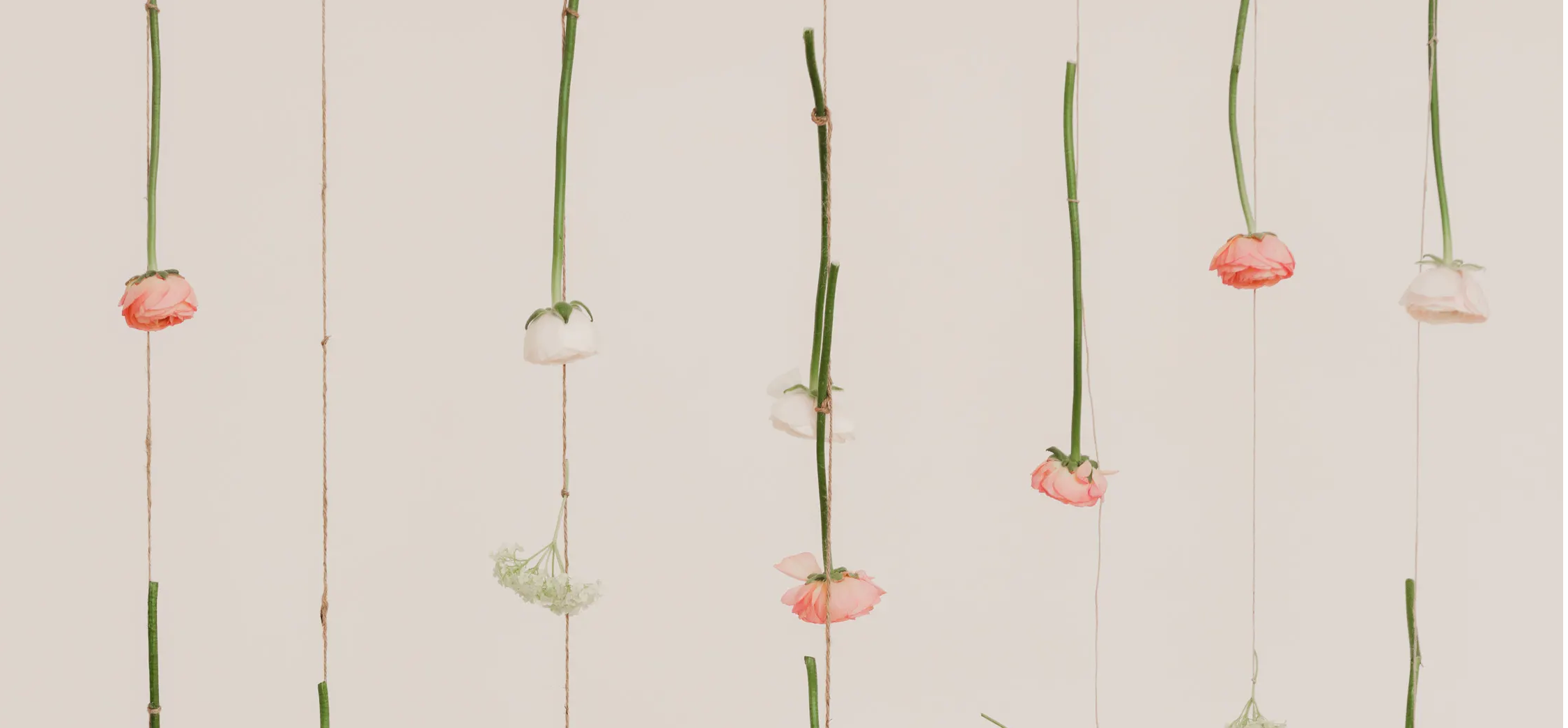 Our heartfelt concern is to be able to give back and support children and women.
---
By cooperating with stoff.werk.graz of Caritas Styria, we support women.
stoff.werk.graz turns our fabric scraps into pretty hair accessories and doll clothes. This great project is aimed to help long-term unemployed and socially disadvantaged women. The objective of the project is to strengthen the women's self esteem, to enable them to act in a self-determined manner and to find their way back into a certain regularity. This gives women the opportunity to regain their footing in everyday working life. The project is financed by the Social Welfare Office of the City of Graz.

Fulfilling heartfelt wishes
A small contribution to a great desire
We support children and women - causes that are close to our hearts.
Therefore, we donate 1% of our total sales to benevolent organizations in this field. This year, we are
partnering with Stiftung Kindertraum to make wishes of seriously ill children come true.